BAPTISMS
Baptismal preparation consists of an interview with a priest or deacon and two instructions. The instructions in English are on the 2nd and 4th Sundays of the month and the Baptisms on the first Sunday of the following month. The instructions in Spanish are on the 1st and 3rd Sundays of the month and the Baptisms are on the 4th Sunday. Please call the Parish Office for an interview.
COMMUNION CALLS TO THE SICK:
People who can't attend Sunday Mass because of illness or age are encouraged to call the Rectory for a visit from a priest, deacon, or Extraordinary Minister of Holy Communion.
MARRIAGES
The couple should call the Rectory at least six months before the wedding to speak with a priest or a deacon for an interview. No contact with a reception hall should be made until the interview has taken place and the Church is reserved for the wedding date.
St. Stephen Cemetery
— Our Parish Cemetery is under new management and all is going well. We have plenty of lots available.
You have only to call the Parish Office (508-875-4788) or Joe, the new Cemetery Superintendent (978-208-0266), for assistance in reserving a lot for yourself or for a loved one.
SACRAMENT OF RECONCILIATION:
The sacrament is celebrated every Saturday from 2:45 p.m. to 3:45 p.m. and Thursday before 1st Friday from
4 to 5 p.m. It can also be celebrated in the Rectory by appointment.
Reasons to Go to Confession
Here are some of the reasons to make good use of the wonderful Sacrament of Reconciliation: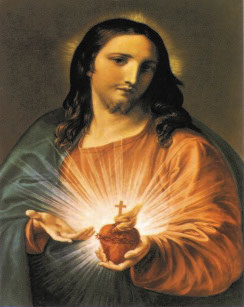 You shower to show respect for those around you; cleaning your soul makes you better to be around, too.
Love means having to say you are sorry to the one you love —
God. If you are hoping to convert on your deathbed, that's not very likely.
It is more likely that you will die as you lived.
Don't be scared to death of Confession. Be scared of death without Confession.